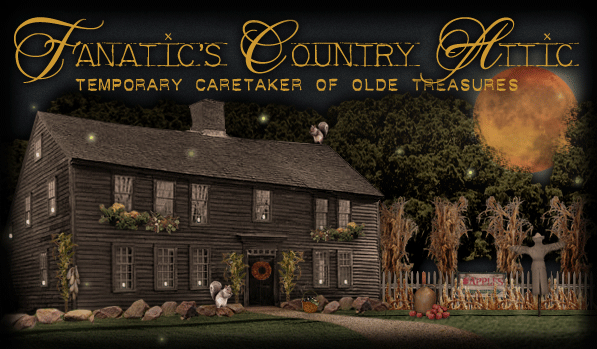 HAPPY INDIAN SUMMER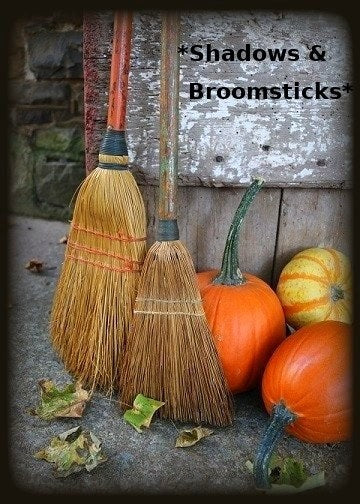 Exciting Autumn coming soon!

Autumn will be here before you know it and we will be adding some wonderful offerings so stay tuned for our exciting update!!!

Glowing fireflies are taking flight surrounded by landscape that promises a rewarding harvest with a full moon lighting their way. Someone has been busy making apple cider and the crop is deliciously sweet this year because of all the rain. These lucky squirrels are taking advantage of the basket filled with acorns by the front door and know it will be refilled when needed. The male fireflies glow their little hearts out to attract a mate and if the female likes him she will glow back! Quite a response don't you think! Love is in the air and so is the gentle wind that will soon bring crisp evenings that require a cozy woolen sweater! In anticipation of Autumn, my favorite time of year, I hope you will find a special offering that will make you and your homestead deliriously happy!

I want to thank Amy for the wonderful graphics she added to this logo including getting all of the male and female fireflies in sync! I just love her! :)



The autumn season begins on September 23rd so I thought I would start a little early decorating. What about you? I hope these next images will inspire you as we welcome this colorful time of year in our homes and our hearts! Enjoy!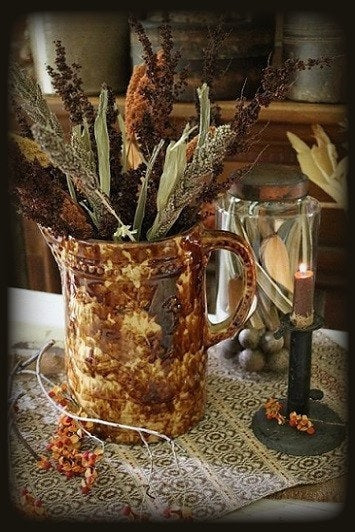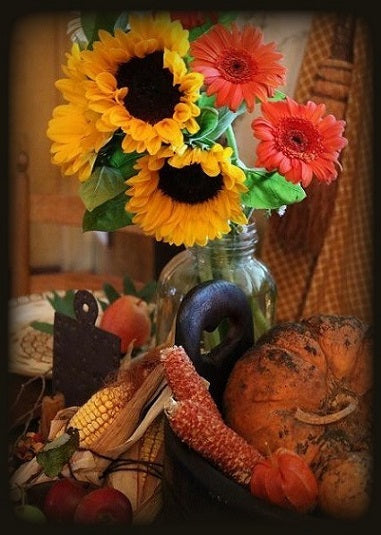 Some of the images below reflect the inside of our farmhouse dressed and with autumn flavor. Don't you just love decorating for this special time of year? We have many new offerings that can bring beauty and color into your homestead for this special season! As always Browsers welcome, Buyer's Adored!!!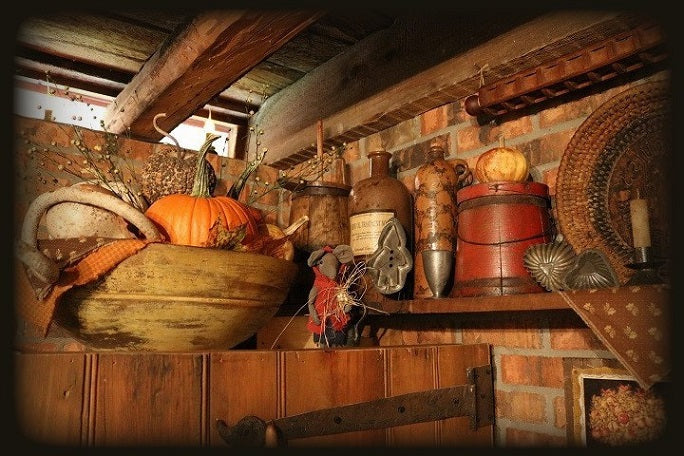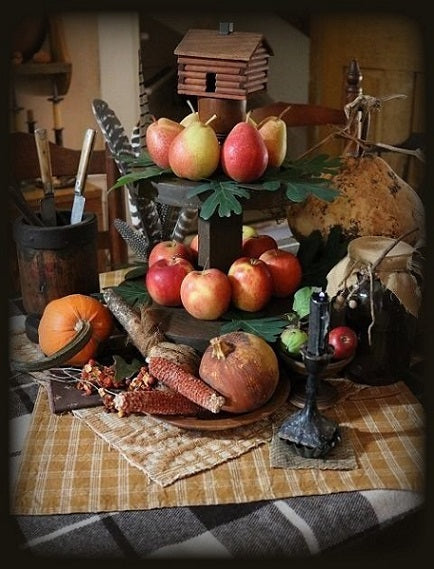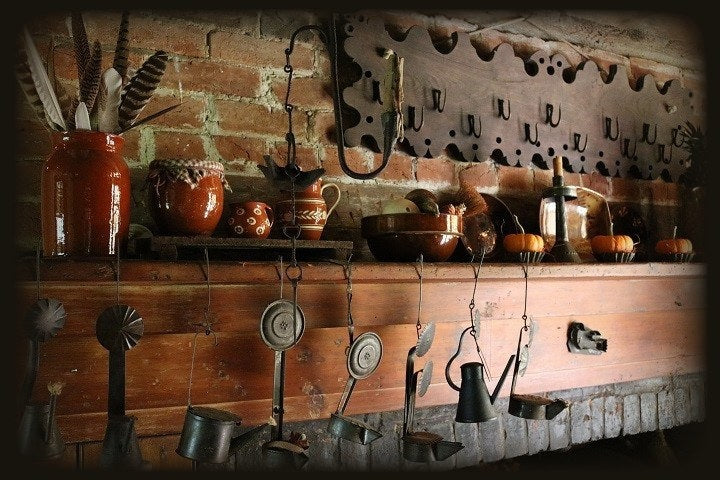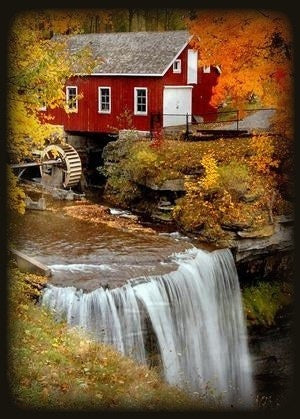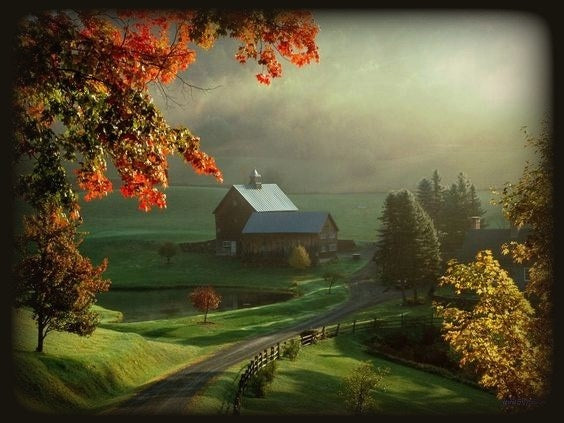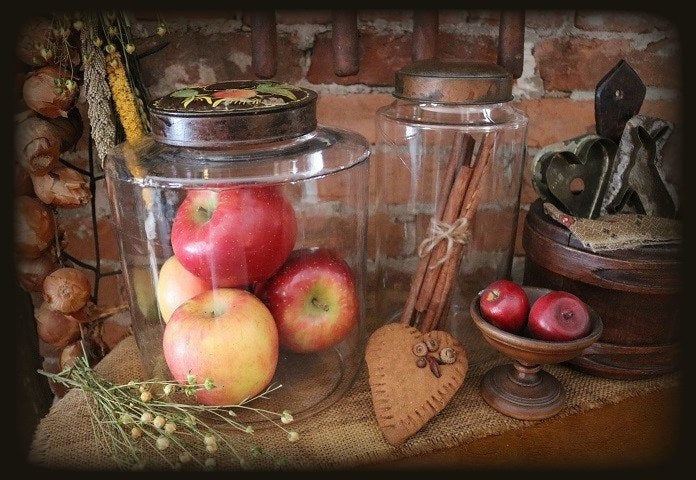 Please click on categories at left to browse available offerings.
You are now on my "Home" page.
You can view your purchase(s) anytime in the "Shopping Cart" to the left.
Please take a moment to read my "Terms & Conditions" page.
Thank you, have fun and Enjoy!
What is up on the site is just a small portion of what I have available. Many ~New Offerings~ to look forward to including fresh Artistic Creations.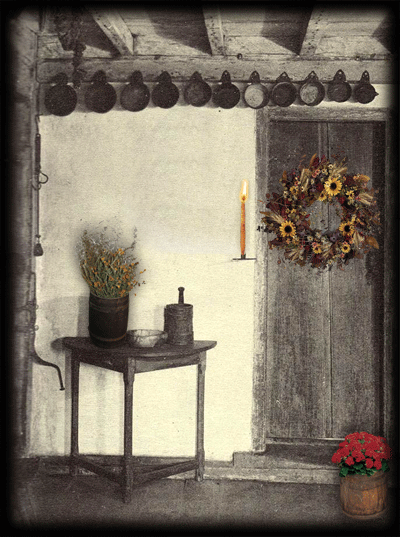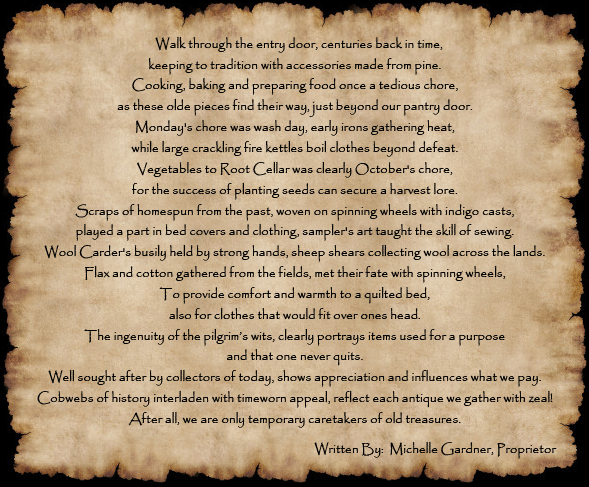 In dedication and tribute with all my love to Simca and Friends!

Amy, my graphic artist deserves recognition for all of the wonderful hard work, dedication and talent she added to this site. Without her help, this journey would never have been possible. I have been truly blessed to have found her! Thank you Amy for making my dream a reality!
All Rights Reserved ©2007-2018 Fanatic's Country Attic
Graphics by Amybug's Attic and Deb's Lost Treasures